I have been blessed with many wonderful people in my life, both family and friends.
And on this month's Kindness Chronicles,
I would like to share about my very special friend...
Tanya and myself in DC, back in 2010.
We have known each other about our whole lives, growing up together in the same church. And over the years and miles between us, we have stayed in touch and our friendship has grown stronger.
I am sharing this on Kindness Chronicles because she is such a kind, thoughtful, giving and wonderful friend! I am so blessed to have her creative spirit and artistic passion in my life to inspire and keep me going on days that my own creativity is lacking.
She has been living in Hawaii for about 4 years now and over that time we have shared our projects and artistic experiments over thousands of miles. I decided to grab just a few of the many special treasures she has sent me and my family in that time.
This picture shows her many handbags both small and large, a burlap canvas she created, her photography skills, potpourri bags and a dishcloth she upcycled into an apron!
I love them all!!!!
As you can see, Tanya is blessed with such a beautiful ability to sew and create with burlap and fabric.
Check out her latest design...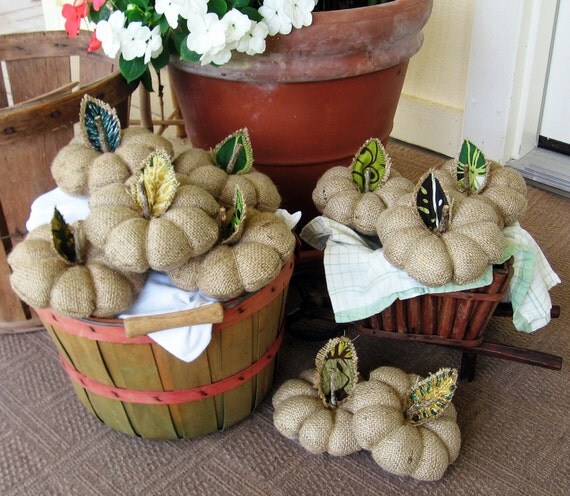 Burlap Pumpkin Pincushions
and this...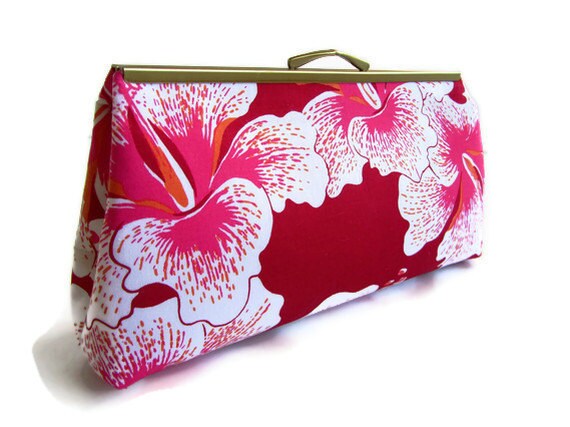 or this...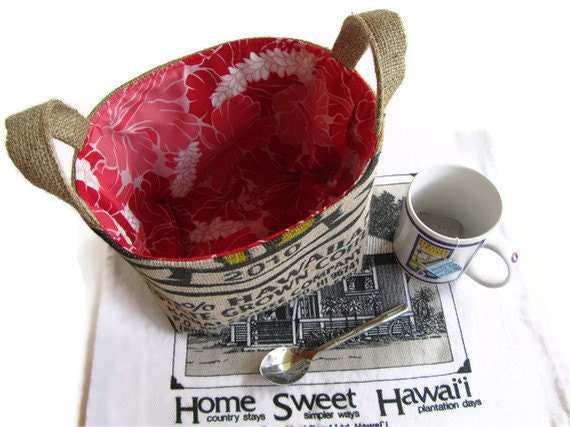 She creates beautifully handcrafted bags and such with Hawaiian burlap coffee bags and Hawaiian fabric!
For our distance apart is large, Tanya captured how we feel with this burlap wrapped canvas quote...
or lapse of time can lessen
the friendship of those who
Such a wonderful quote!
Her latest package included my very favorite snack, Honey Roasted Macadamias!!
So yummy!!!
But one of my most favorite possessions from Tanya...
My pen bag! It holds all my important "good" pens, an eraser and my very small pencil sharpener!
I use it about everyday and love the Hawaiian button she attached to the zipper!
She puts thought into everything she creates and her kindness shines through everytime!
Her website and etsy shop are:
I hope through this month's Kindness Chronicles we are reminded of the kindness of our friends as that saying goes...
"Make new friends and keep the old, one is silver


Thankful for my friends, both silver and gold on this artist holiday,
hannah